Thank you for visiting my website, this already tells me that you are interested in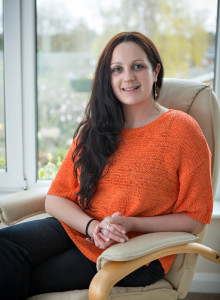 coachingand that you are someone looking for change, that you are motivated and ready to take that next step on your journey to living a fuller, happier, more balanced life.  If that is the case and you are looking to work with an experienced ICF Certified Coach then you are in the right place.
Typically my clients are looking to work on the following, these may apply to you:
Lacking confidence or self-esteem?
Feeling stuck and have no clear direction?
Wanting to achieve a better LIFE work balance?
Longing to follow your dreams and achieve your goals?
If you answered yes to one or more of these questions, we should probably talk.
Click here to get in touch or use the link below to book your free 30 minute sample session.  You may also like to hear about coaching from people I have coached.  Click here to take a look at some of my testimonials.