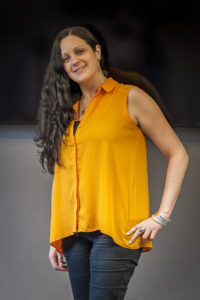 When I talk to groups about my journey and what brought me to where I am now, a word that often comes up is INSPIRATIONAL!  As a coach that is music to my ears, knowing that someone feels inspired to take that all important next step to living a life they have always wanted to live is the very reason I do what I do.
People find my story really moves them and gives them permission and inspiration to dream big and know that if they want to they can achieve anything!
If you want to know more about booking me to come and speak to your group or at your event, then please do get in touch.
I recently received this testimonial;

"Thank you for coming and being one of the most inspirational speakers we have ever had."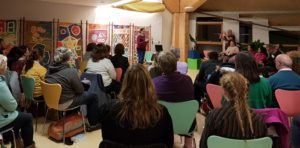 Speaking at the Big Lunch Extras Community Camp at The Eden Project.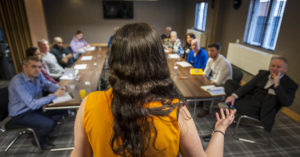 Speaking to a room full of business owners about choice and overcoming adversity.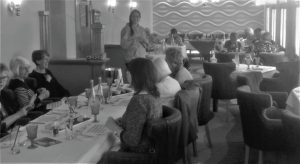 Recently speaking at a Ladies Lunch event, speaking about Deaf Awareness and teaching some simple signs.