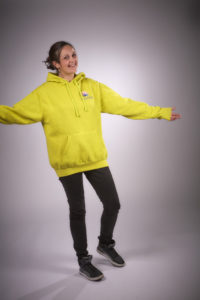 Working with the right coach is powerful and transformational, evoking great changes in who we are and how we show up in the world, both personally and professionally, but invariably both, because we are not just one thing, everything in our lives makes us who we are and all are interlinked.
The thing is, what  you really want to know is what can coaching do for you?  One of the things I find both through coaching my amazing clients and seeing their transformations is that often we are the ones holding us back, whether it be through low confidence or self-esteem, or through experiences which have left us a little battered and bruised, or maybe we don't believe we are are worthy of happiness, success, to follow our dreams, what ever that may be!  The amazing thing is, coaching can help with that.  If you are still unsure, check out some of my amazing clients stories. 
I would love to walk alongside you on your journey, to support you, challenge you, celebrate with you, dare to dream with you, believe in you more than you dare to believe in yourself.  I promise to guard your confidentiality fiercely and provide you with a safe space to explore the things you need to explore, to say the things you have always wanted to say, but never dared to… To find a way to live life fully, to fully be you and all that you can be!