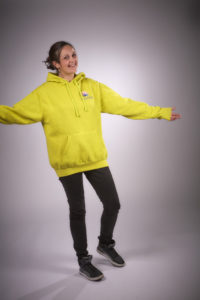 Coaching is a great way to evoke change and transformation, this can be personally or professionally, or invariably both, because we are not just one thing, everything in our lives makes us who we are and all are interlinked.
Many people ask me what I do and how would coaching help them?  That is a great question and no doubt you have thought about that too.  One of the things I find both through coaching others and from being coached myself is that often we are the ones holding us back and coaching is a great way for you to change that.
Many of my clients come to notice that they are essentially 'getting in their own way'.  When you work with me, you will find ways for you to 'get out of your own way', yes you read that right, you can achieve anything you want to if you have the self-belief and courage to do that.  Use the drop down menu above to choose which option works for you and if you are not sure, then get in touch and we can have a chat to see how coaching will work for you.