The way I work with organisations take many different forms, it could be 121 coaching with the business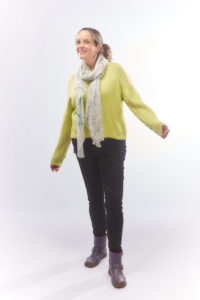 leader and or the high level managers, offering a level of support, because the higher up you are in your organisation the less people you have to support you as you become the one being the support for everyone else and our well-being as a leader is so important, for us as individuals, but also for the organisation as a whole.  Development of our leadership skills are so important to ensure our success as a leader and that of the teams we lead.
It could be working with staff in terms of personal and professional development, transition into new roles, conflict resolution, confidence building, managing anxiety, overcoming nerves when presenting to others, public speaking and so on.
Corporate 121 coaching packages start from £1500.00 for a 3 month program.
Half day workshops start from £800.00
Full day workshops start from £1500.00
1 hour lunch a learn workshops start from £250.00
8 week program – Mental Fitness with Emma – find out more here.