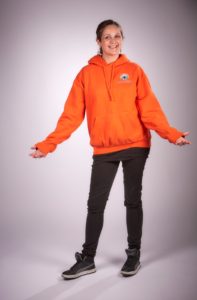 Thank you for visiting my website, this already tells me that you are interested in coaching and that you are someone looking for change, that you are motivated and ready to take that next step on your journey to living a fuller, happier, more balanced life.  If this sounds like you and you are looking to work with an experienced ICF Certified Coach and Transformation Specialist, then you are in the right place.  Based in Norfolk, but working with people all over the UK and the world.
I absolutely love what I do and more importantly so do my clients, I have had people tell me that they have more than found their mojo again, they have doubled it!  That their partners would not let them stop working with me because they have transformed so much, they are happier, healthier and both their professional and personal lives benefit.  I love to see the people I work with blossom and grow, to become the person they always knew they could be, this is the thing that really makes my heart sing.
Typically my clients are looking to work on the following, do these question apply to you?:
If you answered yes to one or more of these questions, we should probably talk you can click here to get in touch or if you would like to experience what I do rather than me explain, I always offer a free of charge 30 minute sample session.  You may also like to hear about coaching from people I have worked with.  Click here to take a look at some of my testimonials and here for some more in depth client stories.
I am also a social entrepreneur, inspirational speaker, published author, podcaster and just for fun I have my own radio show.