I believe that when we are happy, truly happy, we become who we are truly meant to be and we have better relationships in life and business, we are more content and we can live life more fully.
I also believe this starts with us!  With self-care, when we really look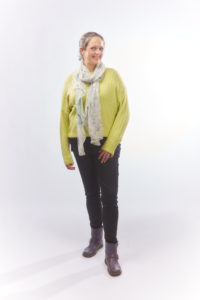 after ourselves, have a great #LIFEworkbalance and have time for ourselves, to relax and recharge and have some all important me time, to do the things we love, to spend time with the people we love, we become happier!
This means, we have more energy, are more productive and effective in our work, think more clearly making better decisions, meaning we have greater success, but also have to work less.  Meaning we can look after others better, our friends and family and our work colleagues and clients, bringing more happiness to them too.
My wish for the world is that we can all grow in compassion, love and empathy, not only for ourselves, but for our loved ones, our fellow human beings and our amazing world around us. Celebrating appreciating and really connecting with ourselves, each other and our environment.
Unlocking an individual's true potential is what I love to do. Watching those I work with become happier and healthier in their personal and professional lives, and seeing them blossom and grow to become the person they always knew they could be, is the thing that truly makes my heart sing.  Find our more about me and if I am the right coach for you.