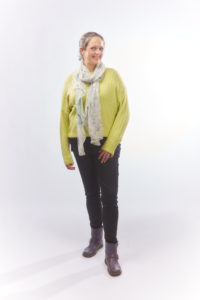 I believe that when we are genuinely happy, we become who we are truly meant to be and we have better relationships in life and business, we are more content and we can live life more fully.  
When we are feeling more ourselves, we have more energy, become more resilient, are more productive and effective in our work, able to think more clearly and make better decisions.
Unlocking an individual's true potential and helping them to be truly happy and live a fulfilled life is what I love to do. What makes my heart sing, watching those I work with become happier and healthier in their personal and professional lives, and seeing them blossom and grow to become the person the are truly meant to be. Find our more about me and if I am the right coach for you.
You can often hear me on BBC Radio Norfolk chatting about coaching, well-being and mental health awareness and occasionally football and you may have seen me on ITV Anglia!  I can also be found delivering keynote speeches and workshops, I've also published 4 books find out more about the other things I do here.