Helping your children to find happiness again is priceless
Reaching out for support at this time for yourself or your child shows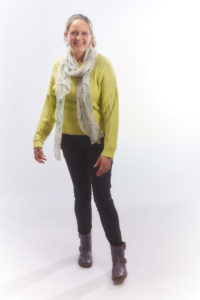 great courage and awareness, but not only that, the benefits are wide reaching, not only for your child, their happiness and their future, but for the whole family.  You can not put a price on your child's happiness and wellbeing.  As Lily has said to me 'It's been worth all the money in the world'.
"The last 18 months have been an emotional rollercoaster, as a family we dealt with the sudden death of my Dad, my mother receiving a cancer diagnosis and subsequent treatment and of course not forgetting the uncertainty and isolation of a COVID pandemic.
We all grieve and deal with trauma in different ways, while I need the comfort blanket of my family it became clear that my youngest child wasn't coping as well she had initially portrayed and had very different coping mechanisms. A year after losing her grandad she became very withdrawn and anxious.
I've know of Emma for several years and through her case studies knew she had success working with teenagers. When my daughter reached out to me asking for help I knew Emma was the lady for us.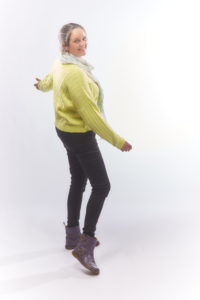 Emma often thanks me for trusting her, but for me it's simple, Emma has brought our beautiful girl back to life, helping her find ways to express her feelings, feel less anxious and lead a happier fulfilling life.
In supporting Ruby, Emma has helped us all. Our family is a happier place to be, we communicate better, we laugh more and I truly believe we have all benefited from Ruby's sessions with Emma and the new skills she is now teaching us."
If you have a teen who you are worried about and are wondering if coaching could work for them, please do get in touch.  Using a combination of my own personal experiences and years of training to support young people to build healthy coping strategies, have a positive mindset and learn to understand themselves more makes my heart sing, it can change their whole future.