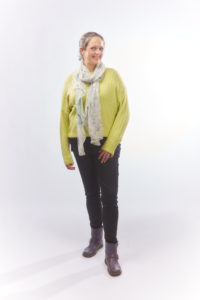 A happy work place is a successful one, looking after your people means they are happier, healthier and more successful and effective team building and coaching is a way to achieve this.
There will be less stress, which means a more positive, productive and effective environment.  Investing in the people who work within your organisation ensuring they feel valued and supported is the key to a success.
How will your organisation benefit from effective team building and coaching within the workplace?  Looking after the well-being of you and your staff is being talked about more and more and is now widely recognised as a valuable investment as opposed to an additional cost.  Benefits include the following, however this list is by no means exhaustive;
happy empowered staff who feel valued and supported
increased positivity and moral, confidence and self-esteem
more productivity and motivation
more creativity
better communication
increased resilience and problem solving
less sick days
reduced staff turnover and associated re-employment costs
Something important to recognise is that there doesn't necessarily have to be a problem for coaching to be beneficial, coaching benefits all areas of our lives and if we are happy in both our personal and professional lives, both areas see the benefits.  Sometimes in sessions we look at building on and celebrating successes and recognising these, of course we look at challenges and how we can overcome them, finding solutions and strategies to achieve this.  Organisations I work with have seen the benefits to the individuals I have worked with, but also the wider benefit to the organisation.
'It's helped working on different relationships between different people through self-reflection and reflecting on how teams work.' – Dr Catherine Richards 
Large forward thinking organisations are looking more and more to staff well-being as a way to ensure the success and growth of their organisations and you could too.  I offer a free initial discovery call before you commit to working with me, the fit has to be right for both parties for the process to be successful, if you would like to know more please do get in touch for a relaxed no obligation chat, you can also see the different ways I work with organisations here.