Wellbeing in our workspaces is such an important thing right now and your staff are your greatest asset.  Employers who care about their staff, provide support and show them that they are valued, tend to be more successful, have happier teams, who are loyal, committed and more productive, with fewer sick days and lower staff turnover.  So what may initially seem as an additional cost, is really a wise investment which has a huge return.
A simple a easy way I work with businesses is a lunch and learn style 1 hour workshop, here are some of the things people who have attended have said.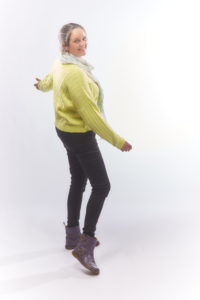 'At MarineSpace Ltd the welfare and well-being of all our staff is incredibly important to us. So in these uncertain times, we were delighted to be able to invite Emma to come along and talk to the team about the things we can do to help our well-being; controlling what we can control, recognising our feelings, the impact of them, and managing them. Hopefully everyone left the session with a few ideas on easy things they can implement to improve their well-being and happiness.    Thank you Emma for an excellent session.'  MarineSpace
'I thought it was a really good session and I would definitely like to see us do more.  It was well delivered and it really helps.' Philip Durrant – Managing Director – MarineSpace
'With everyone so busy at work and in their home life, having time out to pause and think about your mental health and wellbeing is often last on everyone's list of priorities. I was dubious at first, but it was a hugely refreshing experience that I'd recommend to everyone.
As someone who has seen what PTSD can do to strong people, it is important to take time out to talk to friends, colleagues and family. Everyone has had their own struggles and difficulties, so it's good to recognise that you and they are not alone.
I recommend Emma to anyone looking to help their team or office think about their own mental health and how to open up or at least consider talking about it.
A trouble shared, is a trouble halved…..'  Chris Wheeler MSc MHydSoc Cat A – Operations Manager – MarineSpace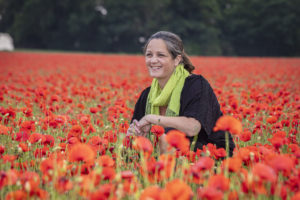 'I think the session went very well and I was pleased to have taken part. It made me stop and think which I rarely get time for.  I felt much happier after the session and more positive.'  Maria – Staff Member
'I enjoyed learning about tips for wellbeing and I really appreciated my employer taking Wellbeing seriously.' – Happy Staff member.
'It is insightful, and approachable and empowering.'  Ian Reach MarineSpace
'It was very interactive which was good – people seemed to get involved.'  Anna – Staff Member
If you would like to know more about how I can support you and your team, check this out, or if you fancy a chat or have any questions please do get in touch.