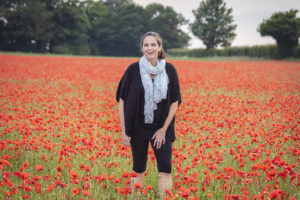 My big passion is coaching, I love it, it is my life purpose I am sure of that, but along side the coaching, I am often booked as an inspirational speaker sharing my story to inspire others, but also other topics such as another passion of mine #LIFEworkbalance and building resilience.
I've written and published 4 books, one about my travels and what is possible if you dare to dream and 3 children's books each with a coaching theme.
I have also founded my own social enterprise, Embrace PFC CIC, which is something very close to my heart, being able to give back and support people who could not otherwise access the life changing work I do.
And of course I have my regular #roachethecoach spot on BBC Radio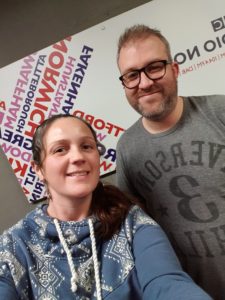 Norfolk with Rob Butler discussing all topics around coaching, well-being and mental health awareness, where we aim to reach as may people as we can, in supporting them to improve their mental health and well-being, normalising the conversation and tackling (see what I did there, and yes we do sometimes chat football) some of the more tricky topics.  The picture was of course taken pre-covid.