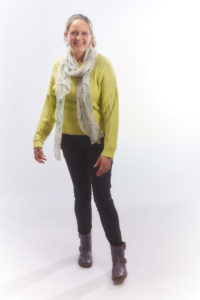 I find most powerful way to explain what I do is to let my clients to do it for me, they know better than anyone the benefits of coaching and the transformational impact it has had on their happiness, their life and business.
I am incredibly grateful to have some wonderful clients who are more than happy to share their stories with you, so you too can benefit from working with me and maybe answer some queries or concerns you may have about starting your coaching journey, some people are very sceptical to begin with and that's OK, I think these will help.
I have a range of stories for you, from teengers, individuals and organisations.
Have a read and see what resonates with you and lets take it from there, if you have any concerns or queries drop me an email, give me a call or book yourself a free discovery call or an introductory session to see if coaching is for you and mostly importantly if I am the right coach for you.