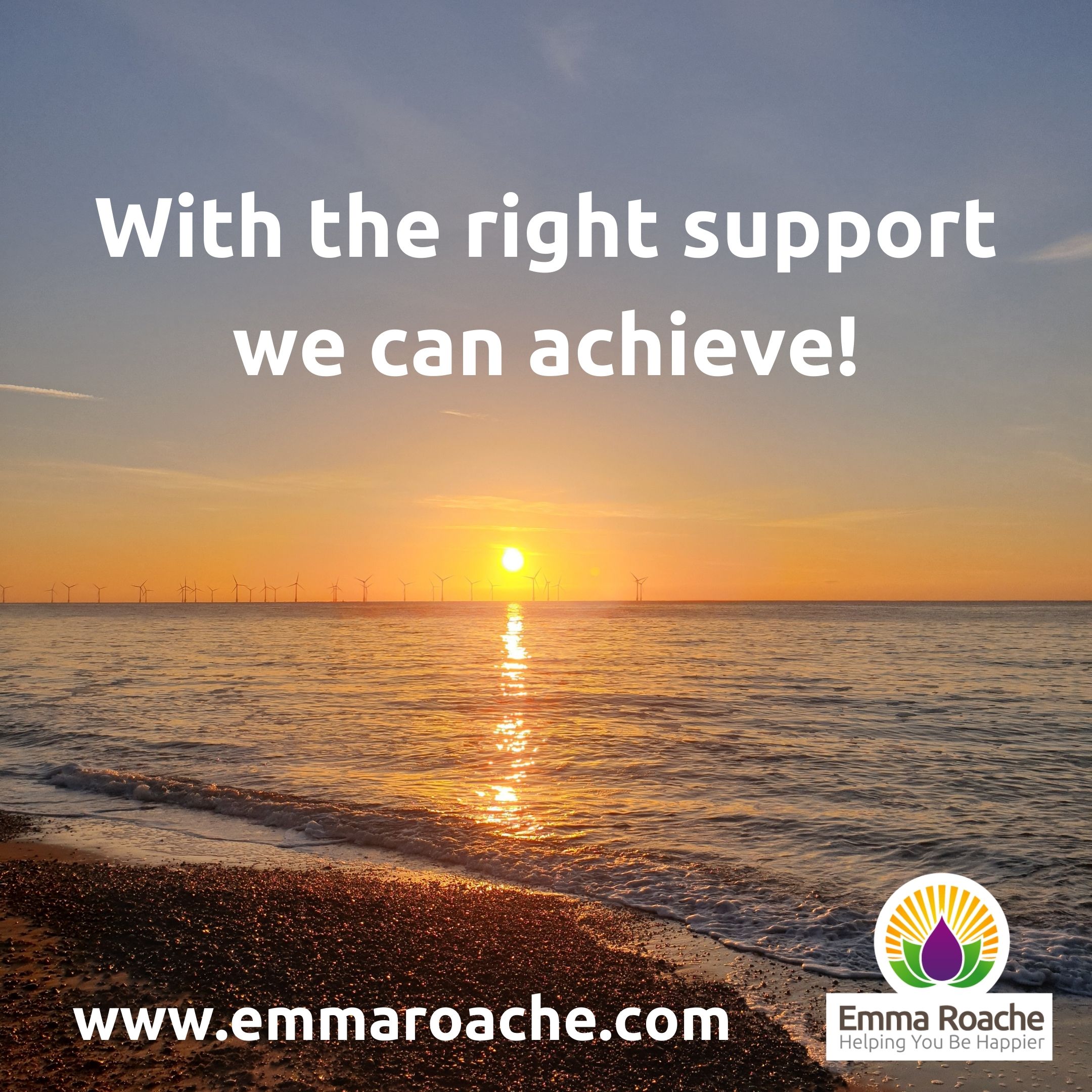 I just had to write about this, well done to our amazing England Women's Football Team who on the surface won the European Cup, but what they really did is make history on number of levels.
Wow wow wow! 
I feel so incredibly proud and happy for them, I also feel so emotional thinking about what it must mean to them!  What an amazing achievement and it is so well deserved.
It just goes to show what can be achieved when people are supported, encouraged, believed in, and empowered!
They have worked hard, they have worked as a team, along with having a great coach and great team around them who supported and believed in them.  They had a vision, and they didn't give up, especially when it was hard, they never lost sight of their goal or their belief in themselves or what was possible!
This is a great moment in history for all Women!  It doesn't matter that this was the England team, they did it for us all, but they also did it for equality across the board.
I am hoping this will be a turning point in society where people who have been told they can't do things, who are not treated fairly or inclusively, are treated more equally and equitably.  Given opportunities, seen for what they can add, can bring, can achieve and are supported and enabled to do so.
We all deserve to have dreams, to work towards them and to be encouraged to do so.
We all deserve to live a full and happy life regardless of the obstacles other people put in our way which we need face and overcome to get there.
I have experienced a sense of not belonging, being told no I can't do something, that I am not good enough and I almost gave up on my dreams because of it, but just like these amazing Women, I didn't listen, I dug deep, kept my vision and dreams in my mind, I believed in myself, and I made those dreams a reality too.
I did much of this alone, because at the time I had no choice, but now I have my own coach, it is important for my development as a coach, but as with everything I live in integrity and authenticity, I couldn't imagine not having a coach when I see the value it brings to my clients each and every day.
For me, having a coach makes life just that little bit easier when things are tough and helps me dream bigger when I am striving towards my goals, just like I do for my clients and just like our amazing Women's team, who have a great coach to support them every step of the way.  A great coach takes us from being good to being great! Being mentally fit, is just as important as being physically fit and means we feel so much better, so much more resilient, more confident and happier!
I work with many people who have also been told no, that they can't do something, that they don't belong, that they aren't good enough…
…I help them to see that none of that is true, that they do belong, they can achieve their goals and dreams, or at least a version of them, that they are good enough and deserving and that they are supported in doing so.
So today I am celebrating achieving our dreams against the odds and everyone who has been brave enough to keep going, to keep believing and being brave enough to get the support they need along the way!
As always, please do get in touch with any comments or questions I love to hear from you, or if you would like to see how coaching could support you or you or young person to live a happier more fulfilled life do book your free discovery call.
Until next time,
Keep smiling,
Emma