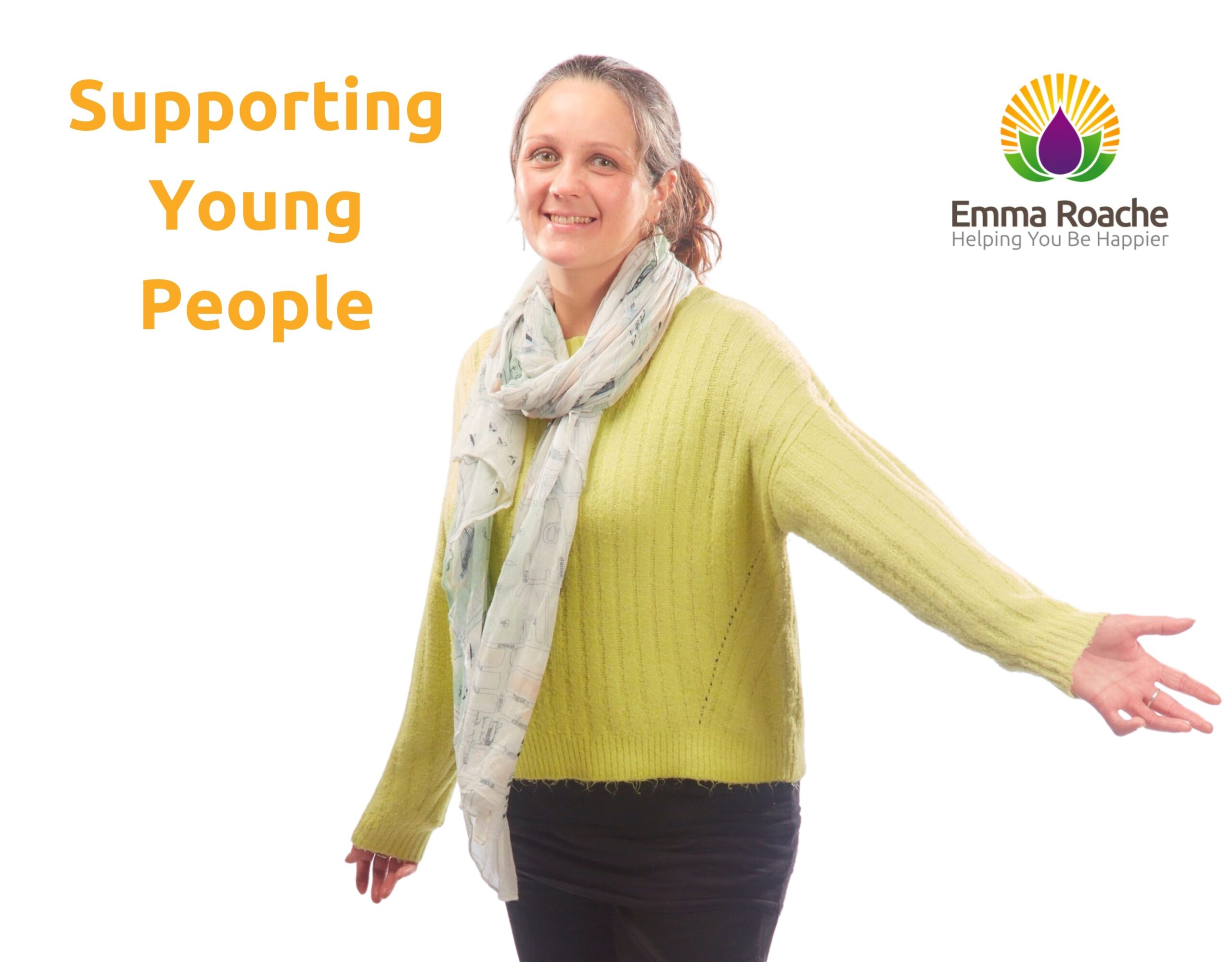 One thing which has become very clear and is regularly in the media at the moment, is that the pandemic appears to have disproportionately impacted our young people, their confidence, self-esteem, wellbeing and so on.  Social anxiety is increasing, and I am receiving more referrals for young people (25yrs and under) than I am for adults.
If we think about it, the proportion of their life which has been impacted is way bigger than it is for someone who is older, who has many more years study or work under their belt, of dealing with change and building resilient, having already mastered the skills of social interactions, of finding out who they are and where they fit in the world.
Being a teenager or young adult is already a challenging time to navigate, but on top of that our young people have had crucial years and experiences taken away from them, the things and experiences which form us, have gone, just a few examples:
Not taking GCSE's in the traditional way, may sound like a real stroke of luck at the time, but when it comes to A-Levels or future exams, they have no exam experience
They may doubt their ability, because they haven't been tested in the traditional way, or studied in the same way
They may feel anxious about meeting new people and going to new places
They may have transitioned from study to the workplace without ever meeting their colleagues in person or 'going' into work
These are things many of us have no concept of but are a reality for our young people.  I am seeing many young people who are so worried about up coming exams, or moving from school to college, college to university or work and so on.
The long term impact is going to become a bigger and bigger concern and one of the problems is that when our young people need it the most, the support isn't there, because services are stretched, and EVERYONE is being impacted in some way, however big or small, by the pandemic.
We have all been experiencing this for a really long time, the adults supporting our young people are also stressed and finding this incredibly upsetting and distressing, not knowing how best to support their young people.  These additional stresses, anxieties and frustrations can make conversations tricky, we aren't always doing our best communicating when we are under lots of stress, and sometimes it is difficult to know how to process or articulate exactly what is going on.  Which can lead to additional tensions, when ideas of how best to help just run out.
I am not a therapist as you know, but I am a professional certified coach with lots of experience of working with people and learning about behaviours in other roles too.
Plus as you may know, I had a pretty challenging up bringing myself. That along with my ability to connect with most people really quickly means teenagers open up to me and when they work with me we get great results.  I support many young people with great success and have many client stories you can read.
What I would suggest is seeking support from a trained and accredited professional like myself, your GP or an organisation who have a track record of supporting young people.  Choosing the right person and ensuring they are properly qualified and work ethically and act with integrity is really important especially with our precious youngsters who need to be supported in the right way and kept safe during the process, you should be able to ask to see credentials, or like me they may be readily available on their website.
A third party can really make all the difference, they can have a different kind of conversation, there is no emotional connection or vested interest in the outcome, they have the skills to ask the right questions and build rapport quickly, so the young person can speak freely and also be challenged in the right way where needed, enabling them to understand themselves more, to see things from different perspectives, to build confidence, self-esteem, find coping strategies and so on.
If this isn't an option, I would suggest simply listening without judgement, inviting conversation without an agenda, and most importantly don't try and fix things unless asked, no one likes unsolicited advice.  I know this can be hard when you are emotionally involved, but it will make a difference, I hope this helps even one person. 
As always, please do get in touch with any comments or questions I love to hear from you, or if you would like to see how coaching could support you or you or young person to live a happier more fulfilled life do book your free discovery call.
Until next time,
Emma